2 years have been necessary to prepare this new collection and products. We are proud to launch, officially, the Orchid Edition brand.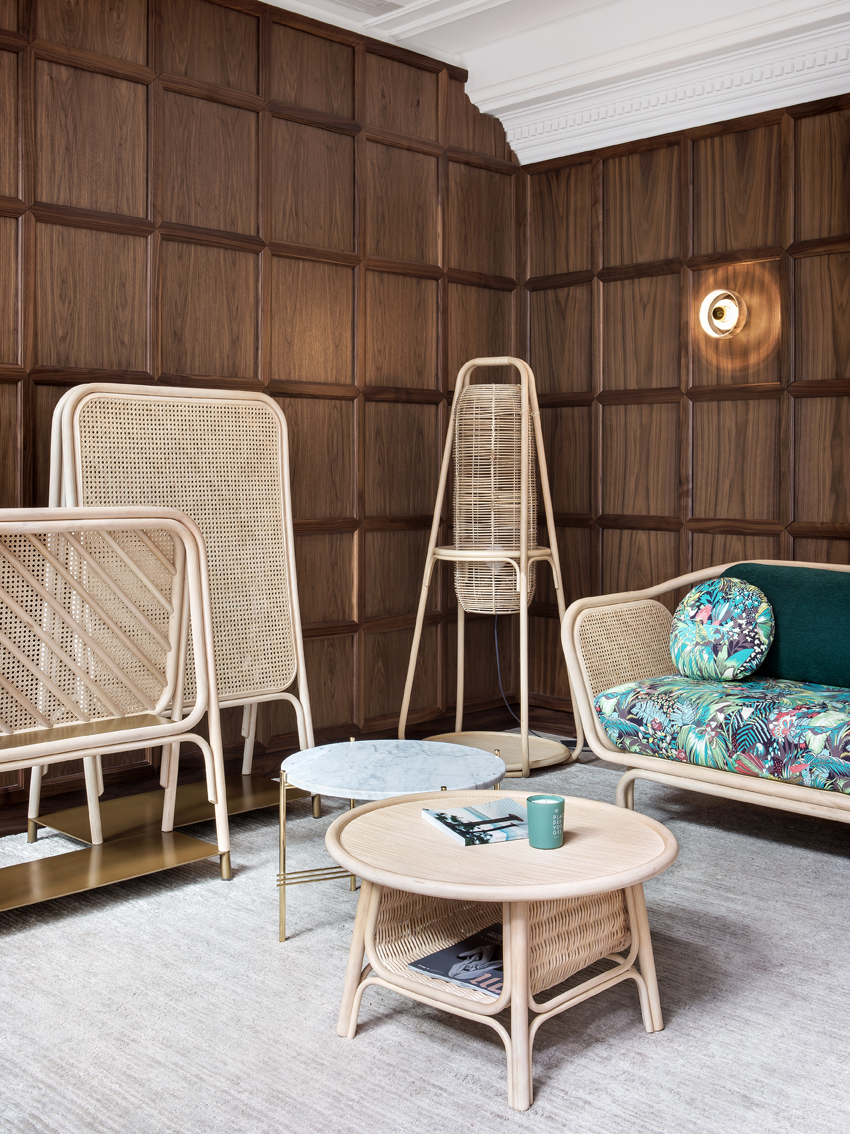 And we are ready : we have some stock in France to ship your first orders, the website is now on and we can answer all the questions you might have on the products. There might be misprints hidden in a page, do not hesitate to contact us if you find one.
And for all your questions, quotes or help on your projets, you can reach us by email ( contact@orchid-edition.com ) and by phone (+33 3 20 23 89 76).
We wish you a pleasant visit !
Tina et Marion Ledi